Hello… I'm Sally Pedder
Hello! My name is Sally Pedder and I am a married lady that was born in London, but moved to Clevedon in 1964 and lived there until 1994, when I moved to Portishead. I have had a lifelong interest in spiritual living, reading up on a variety of spiritually diverse subjects. I love crystals, and have had my first crystal (an amethyst) for such a long time that I cannot even remember where it came from or when! It was not until I met Steve Chick, a healer, whilst on holiday in Greece in 2011 that life really begun to change for me. (http://www.stevechick.me.uk/).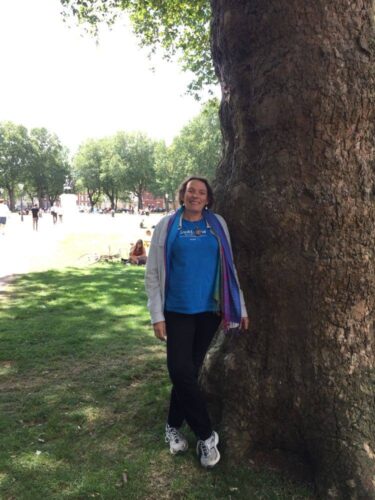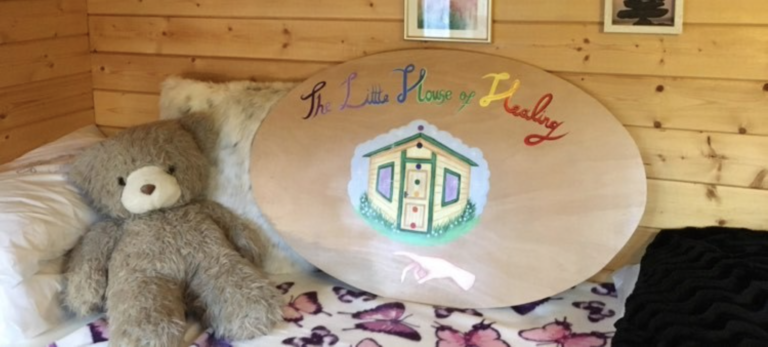 What is Reiki
Reiki is not based on any belief, faith or suggestion but is a peaceful Japanese technique for stress reduction and relaxation, and the release and relaxation it brings contributes to the healing of the body and mind. Reiki has been around for thousands of years but was re-discovered in Japan at the start of the 1900's by a Japanese Buddhist called Mikao Usui. The name is derived from Japanese words "re" (universal) and "ki" (life energy) – it works by stimulating your body's natural healing process. It is commonly referred to as palm healing or hands-on healing.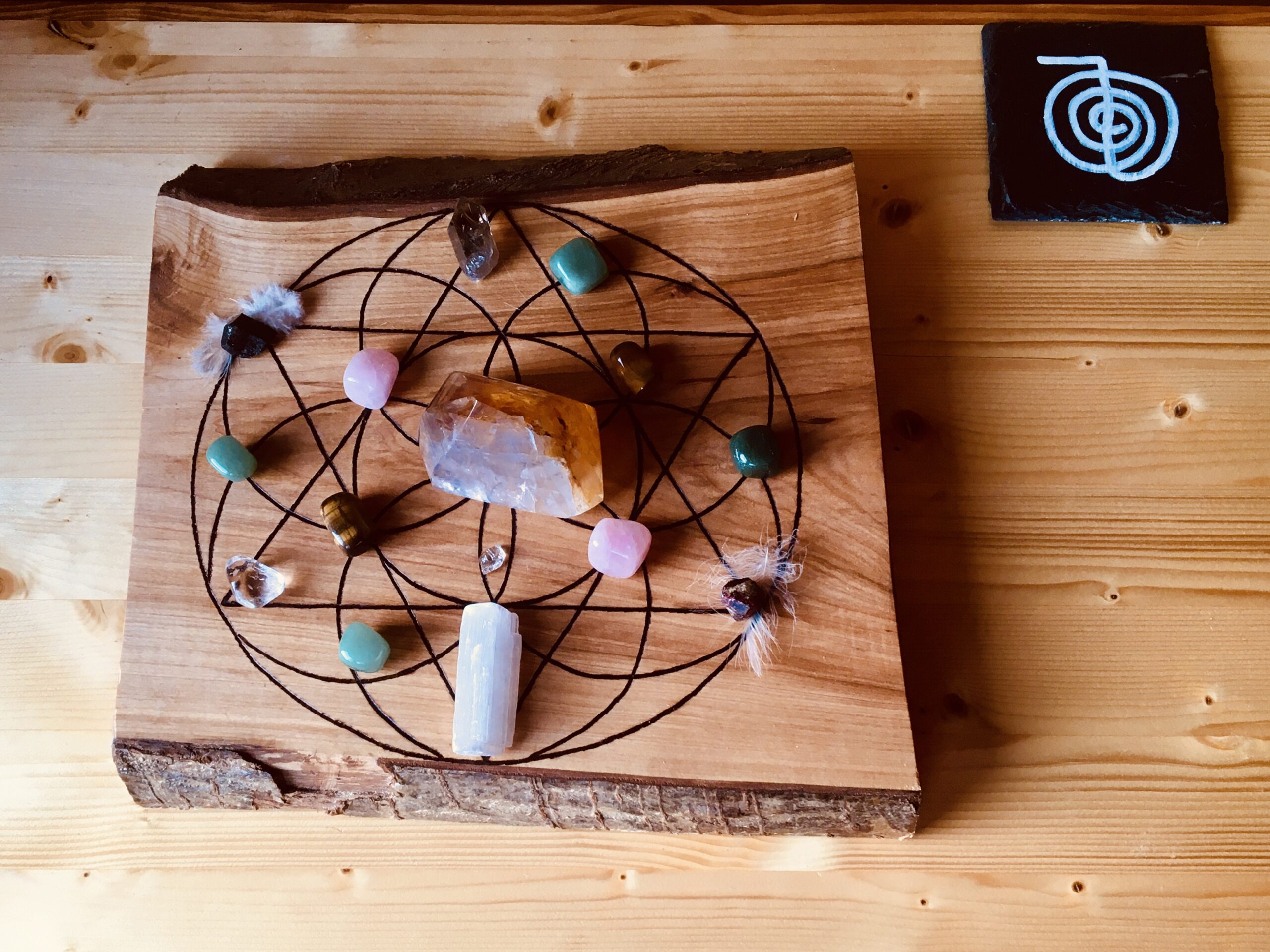 Thank you so much Sally for an amazing Reiki session. A very welcoming and relaxing atmosphere, feeling so much more refreshed and positive. Sally has a beautiful energy and presence which made me feel very relaxed and safe. I would highly recommend The little house of healing, in fact I will be recommending her to friends and family xx
Client Testimonial
(Nicola – 27-10-20)