Hello!  My name is Sally Pedder and I am a married lady that was born in London, but moved to Clevedon in 1964 and lived there until 1994, when I moved to Portishead.
I have had a lifelong interest in spiritual living, reading up on a variety of spiritually diverse subjects.  I love crystals, and have had my first crystal (an amethyst) for such a long time that I cannot even remember where it came from or when!  It was not until I met Steve Chick, a healer, whilst on holiday in Greece in 2011 that life really begun to change for me.  (http://www.stevechick.me.uk/). Steve treated a painful shoulder problem while we were in Delphi, in Greece, and told me all about his introduction to healing at the same time.  We are friends to this day and this experience had such a profound effect on me that it heralded the start of my spiritual adventure.
Since then I have had a number of wonderful experiences that have brought me to where I am today, launching my own business and website, with the aim of helping others to heal and prosper within their lives.  Here are some of my highlights over the past years:
6 May 2014 – met Birgit Broest, the lady who was to become my Reiki Teacher – she was a friend of the healer I met in Greece – the universe works in mysterious ways!
26 February 2017 – took a course on working with crystals with Birgit Broest from Crystal Dreams (she has just herself moved to Greece at the start of this year see what I mean about the universe working in mysterious ways!)
21 January 2018 – obtained my Reiki Level 1 certificate
6 August 2019 – passed the New Skills Academy Crystal Healing course
16 February 2020 – obtained my Reiki Level 2 practitioner qualification
22 July 2020 – became a member of the UK Reiki Federation
8 April 2020 – completed part 1 of tuning fork sound practitioner course with IHHT
12 July 2020 – passed the New Skills Academy Colour Therapy Course
26 July 2020 – passed the Covid Awareness course
9 August 2020 – passed the New Skills Academy Sound Healing Course
I am currently undertaking a Diploma in Crystal Healing which will enhance my offering of healing using my large variety of crystals which can be seen here.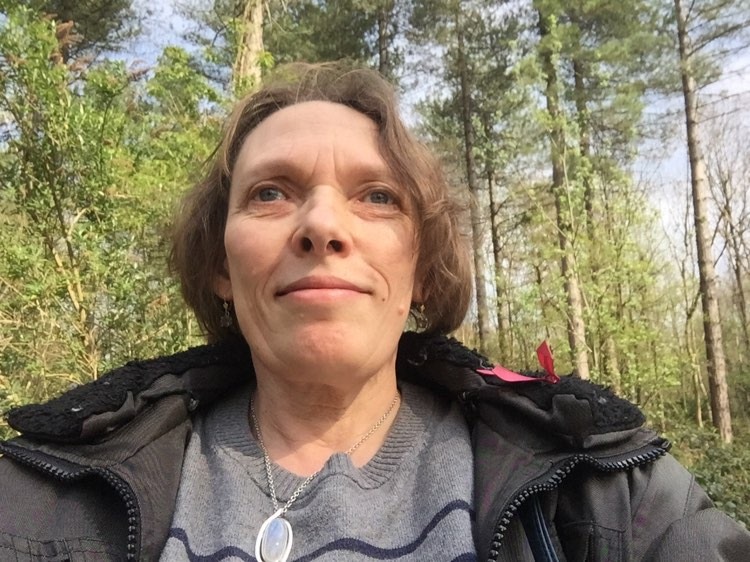 Thank you so much Sally for my lovely reiki session. So relaxing and peaceful. Very professional and a lovely energy. I felt wonderful afterwards all stresses soothed away 😊 Had a great nights sleep which was much needed 😄. Also the pain in my arm was so much better and has been for last couple of days.So thank you again💜 Will definitely be booking another treatment. Blessings for a bright new future 🙏
Client Testimonial
(Caroline – 6/8/20)